SMALL BUSINESS IT SERVICES
PC Pros: Your Number One Source for Fast & Reliable Contactless Solutions for Home Offices
PC & MAC COMPUTER REPAIR
Upgrades, Parts, Data Recovery, & Virus Removal.
Call PC Pros of Wellington Today! 561.420.0554
With PC Pros Remote Support, we can help you with all of your technology issues. It's easy! A member will simply give you access to our Software. With your permission, they can remotely access your devices and solve your technology issues remotely. This safe, no-contact service will give you peace of mind while also ensuring that you and your family can "get back to work".
This service is not only time-saving and less disruptive than traditional IT support services, but it's also cost-effective and fast. Whether you are dealing with issues with your laptop, desktop, tablet, WiFi, or something else, our IT support team is just a quick phone call away.
We can also assist you with:
Accessing company files
Setting up school or work email
Printer setup
Setting up video conferencing
Running software
Our PC Pros Remote Support is a safe, contactless service that you and your family can feel good about.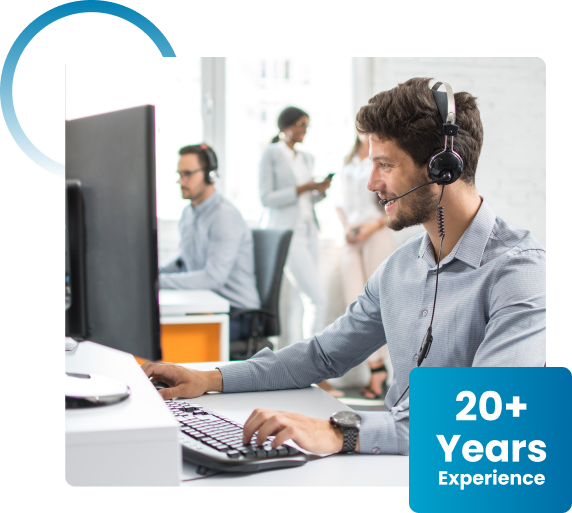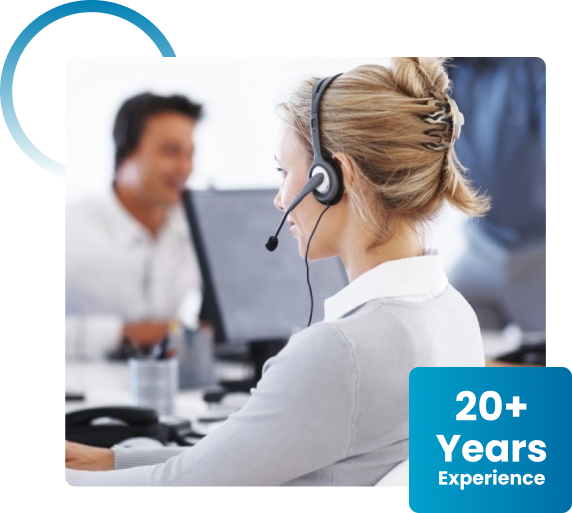 From smartphones to PCs, devices grow more complicated every day. It is increasingly difficult for the average person to fix issues in their myriad devices. Unfortunately, between work and the daily demands of life, it can be hard to find time to get your devices repaired in person. If you find yourself in need of immediate technical assistance, don't worry. Our trusted team can work with you online or over the phone to determine the source of your problems – and come up with a viable solution.
Benefits Of Remote Technology Support
Even if you never meet with our computer technicians on a face-to-face basis, you can benefit greatly from our assistance. Phone support and virtual support allow our team to quickly address your needs, from installing software programs to troubleshooting a hardware issue to networking issues.