COMPUTER REPAIR WEST PALM BEACH
COMPUTER REPAIR WEST PALM BEACH
PC Pros: Your Number One Source for Computer Repair in West Palm Beach
PC & MAC COMPUTER REPAIR
Upgrades, Parts, Data Recovery, & Virus Removal.
Call PC Pros of Wellington Today! 561.420.0554
We offer on-site home computer repair services in West Palm Beach and the surrounding area. One of our computer repair technicians will meet you at your home and diagnose your situation. Our technician will provide you with a written quote detailing our computer repair rates and the fees necessary to complete a total system repair, upgrade or update.
We offer on-site business computer repair services for small and medium sized businesses in West Palm Beach and the surrounding area. One of our technicians will visit your location to evaluate your computer and/or network repair situation. A thorough written analysis and description of our computer repair rates and labor charges with a description of the services to be performed will be provided following the evaluation. We provide service for the following computer related problems:
Hardware Failures, Software Errors, Virus or Spyware Infections, Operating System Errors, Wireless or Wired Network Problems, Internet Connectivity Errors, or any other Computer Hardware or Software Failures.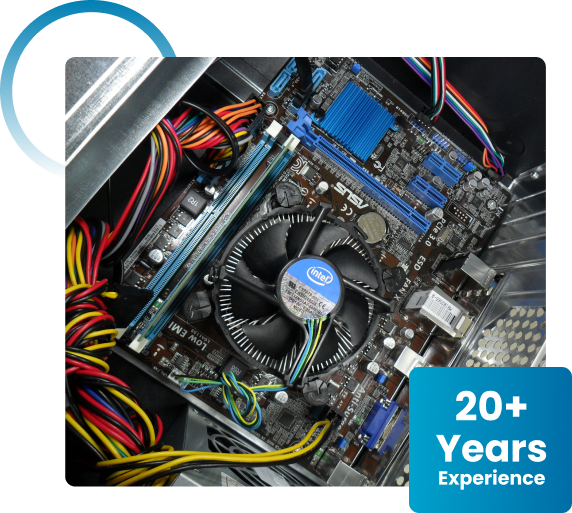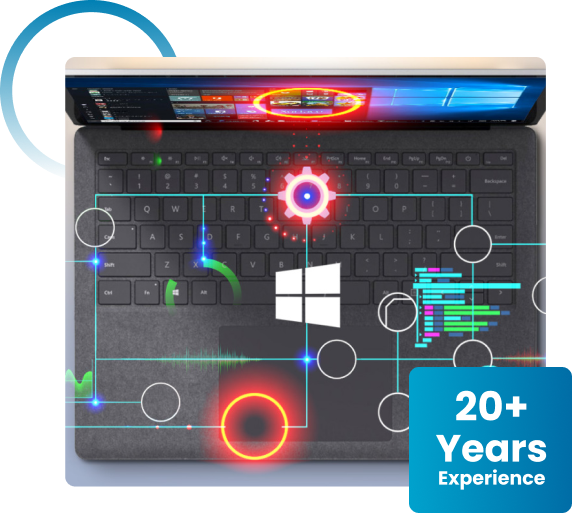 Our PC Tune Up | Speed Up service includes:
• System Evaluation – We will determine if your system would benefit from an increase in system memory or if it needs more hard drive space to help speed things up. Or maybe you need a new processor or Motherboard or a faster CD/DVD.
• Increase Startup Speed – Our technicians will remove any unnecessary applications from your start up sequence, thereby boosting performance.
• Removal of Unused Applications – By removing unused software applications more resources are freed up resulting in increased system performance.
• Scan for and Remove any Viruses or Spyware – Removal of any Viruses or Spyware will greatly improve system speed.
• Scan Registry for Unused Keys – Removing unused registry keys reduces the size of the registry which results in a dramatic system performance increase.
• Defragment System Drive – Defragmenting the system hard drive increases the speed at which the Operating System accesses data on the hard drive which in turn increases overall system speed.
• BIOS & Operating System Settings – In addition our technicians will optimize your BIOS setting and Operating System configurations and settings for optimal speed.
Why go out and spend a ton of money on a completely new computer when it may be more affordable to simply upgrade and/or update the system you have now? We will have your system running as fast, if not faster, than it did on the day that you got it. We serve all of Palm Beach County including Boca Raton, Delray Beach, Boynton Beach, Palm Beach Gardens, Wellington, and West Palm Beach.