MOTHERBOARD REPAIR WEST PALM BEACH
PC Pros: Your Number One Source for Motherboard Repair in West Palm Beach
PC & MAC COMPUTER REPAIR
Upgrades, Parts, Data Recovery, & Virus Removal.
Call PC Pros of Wellington Today! 561.420.0554
Motherboard Repair
Replacement and Installation
Did liquid spilled on a laptop? Water Spill, Soda or Coffee WE CAN FIX IT!
If your PC or Apple computer has No Power, No Video, Stays on humming, Four beeps or Turns on and off than you need this service. BGA Chipset / SMD / BIOS chip replacement.Macbook Logic board Repair, Installation and Replacement.
An overheating Windows PC or Laptop with AMD processor or Apple Macbook with Nvidia Chip is an indication of your computer needing a Video Chip repair or CPU maintenace service.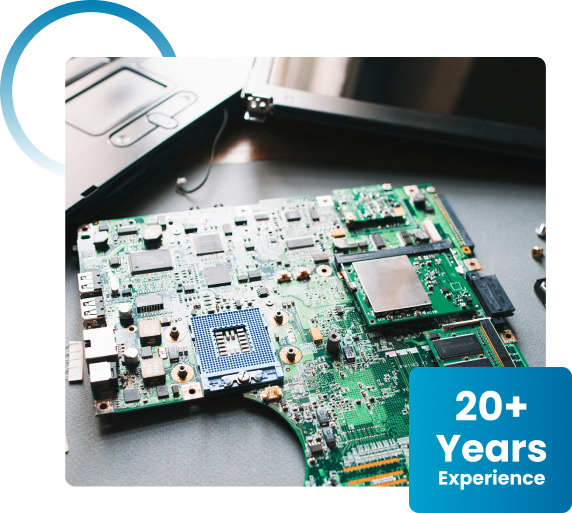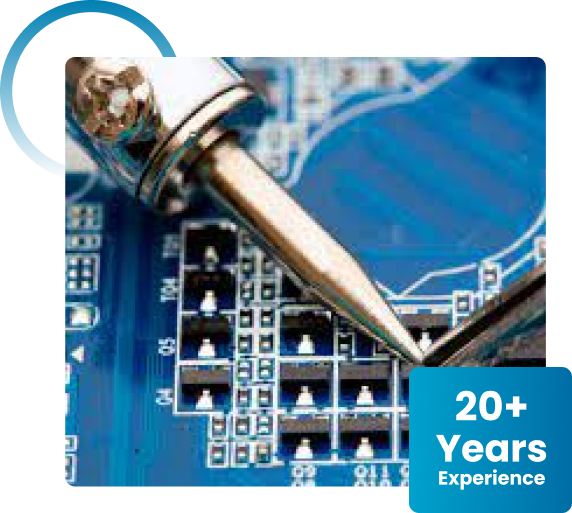 Motherboard service and repair specialist's for over 20 years. Have a defective motherboard? We can repair your Laptop or Computer board within one day. Apple warranty on Logic Boards will not cover water damage, liquid spill or condensation.
A computer with symptoms of a bad motherboard may include No sound, No startup chime, Black Screen, White Screen, Five Beeps, No power, liquid spill or humidity. We fix power outage problems that lead to a board's short circuit for Macbook Pro, Macbook Air, Dell, HP MSI, Lenovo, Asus, IBM, Sony and Samsung Logic Boards professionaly. Low price and 90 Day warranty on every repair.